My trip to Mexico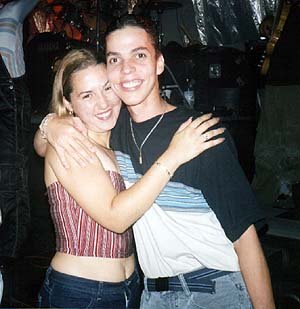 Even though this was the smallest of all the clubs we went to, this is where we had the most fun. It's called "El Carajo" (which is actually a spanish "bad word"), and this place rocks!! they have a band called "Iguana" that plays covers of almost every single spanish rock and pop group to near perfection and a DJ. Everybody here danced 'til they droped. I really loved this place!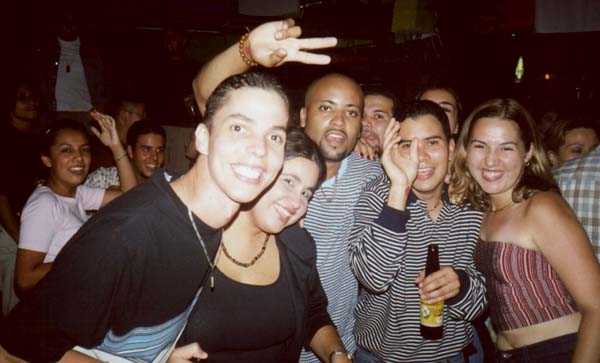 Again at "El Carajo". From left to right: Me, Pili, Rafy, Joito, Samuel and Lorna. All of them except me are medicine students there.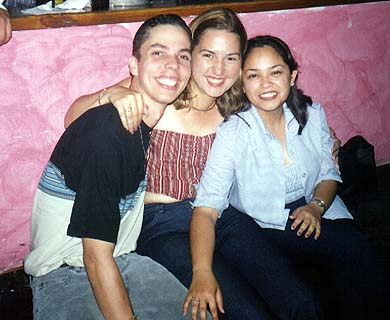 Me, Lorna and her friend Eloisa. Also at "El Carajo".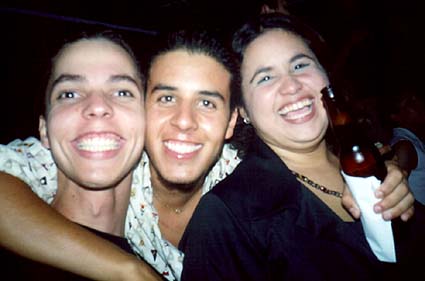 Once again at "El Carajo" : Me (with the beautiful smile), Jose Luis and Pili.
---