The San Diego Comic-Con '99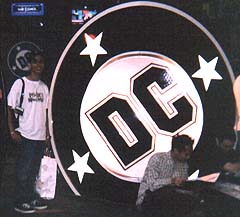 Again, that's me at the DC booth, Home of the Worlds Greatest Superheroes!!!!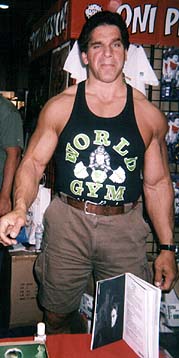 That's Lou Ferigno, who was there doing a promotional signing of his book. For those of you who don't know who he is, here's a hint: He played The Hulk in the live action TV series.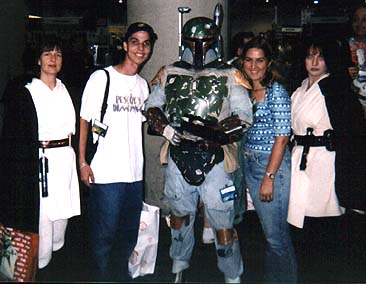 That's Me and Lorna with two Jedi Knights and the coolest of all the Star Wars Characters: Boba Fett!!! These folks wheren't hired to be dressed like that, they were just comics fans like me!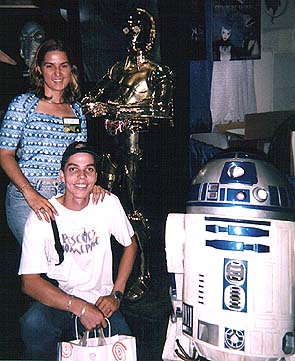 Lorna and Me with C-3PO and R2-D2!!!
Well, that's just about all I the pics I have from my Trip to Mexico and San Diego, We had the best of times and I hope I can make the trip again next year, making sure to set the date at the same time as the Con, of course!!!
---