THIS IS THE FIRST AND BEST DRACO PAGE. LOTS OF INFO AND OTHER STUFF.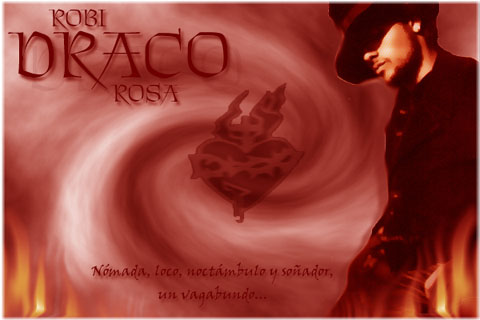 THIS IS ANOTHER GREAT DRACO PAGE. LOTS OF PICS AND SOUNDS. A VERY GOOD LOOKING PAGE!

HERE'S ANOTHER GOOD PAGE. VERY WELL DESIGNED AND ORGANIZED.
THIS ONE IS ABOUT MAGGIE'S DREAM. THIS IS THE PLACE TO GO IF YOU'RE LOOKING FOR MAGGIE'S DREAM MP3'S.
THIS IS A NEW PAGE. MANY PICS AND INFORMATION.
ANOTHER NEW PAGE, YET MORE PICS AND INFO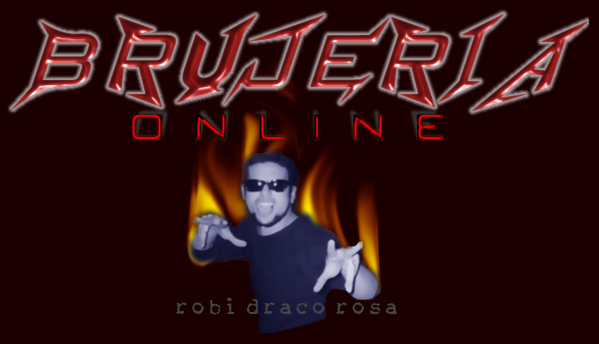 THIS ONE IS STILL UNDER CONSTRUCTION, BUT IT LOOKS PRETTY GOOD!!

"METAL & ROCK EN TU IDIOMA" - LOTS OF INFO ON DRACO AND ANOTHER PUERTORRICAN BAND, PUYA.
HERE'S A PAGE DEDICATED TO PHOTOS OF THE BEST CONCERTS HERE IN PUERTO RICO.

---