PICS FROM DRACO'S CONCERT "BIZARRO"
THE WAREHOUSE - 11, 12, 13 SEPTEMBER, 1997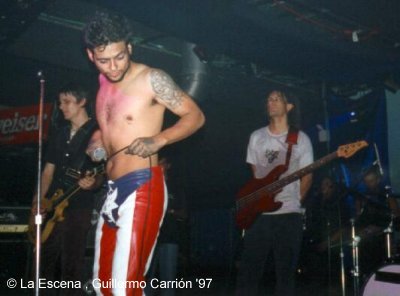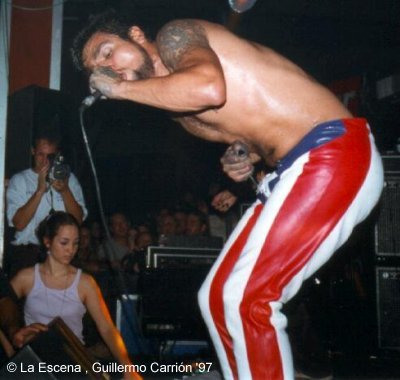 THIS WAS ONE OF THE BEST CONCERTS I'VE EVER BEEN TO, DRACO'S ENERGY COULD BE FELT ALL AROUND THE PLACE, WHICH BY THE WAY WAS PACKED!!!, WHOEVER HAD THE OPPORTUNITY TO GO AND DIDN'T REALLY MISSED OUT ON A GREAT CONCERT.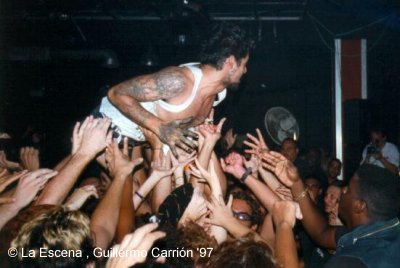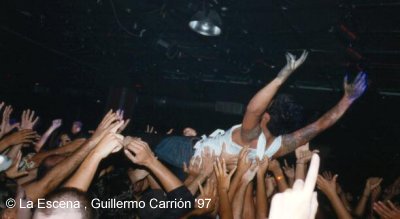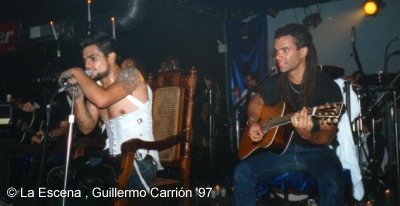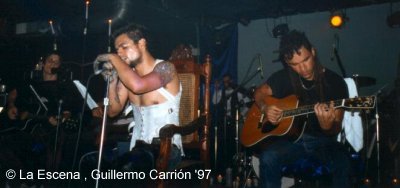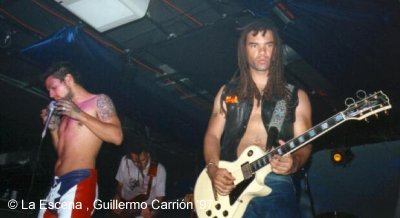 THANKS TO GUILLERMO CARRION FOR THE PICS. VISIT HIS SITE
"LA ESCENA"
---