PICS FROM DRACO'S ALBUMS
This page might take a little while to load.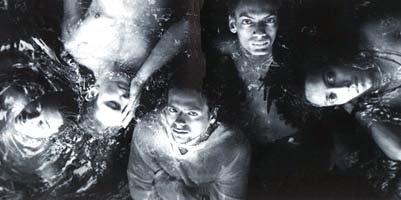 This pic is from the Maggie's Dream album.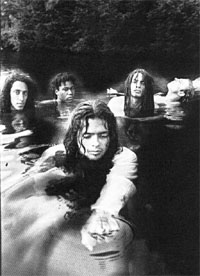 This one is also from Maggie's Dream. These are two great portraits of the band.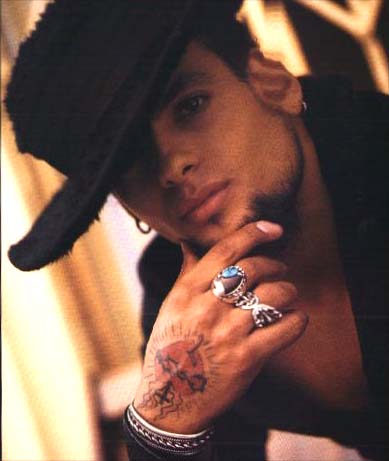 This one is from "Frio". Notice the heart tatoo on Draco's hand, in the song "Pasion" he says "he tatuado para siempre en mi mano un corazón" ("I've tatooed forever a heart in my hand")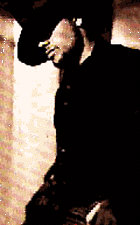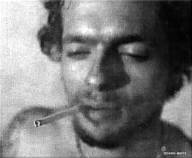 these three are from "Vagabundo"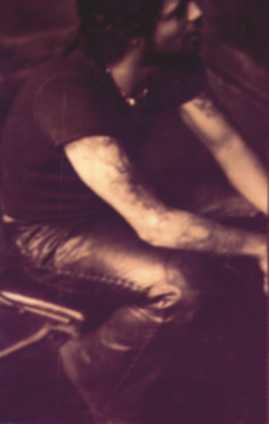 THIS PAGE'S BACKGROUND IS ALSO FROM "VAGABUNDO"
---
This pics have been taken from other pages because I don't have a scanner and can't get them on my own. To go to the pages where this pics are from go to the LINKS section.