Music
This are some of my favorite artists and bands. Click on the pictures to go to their respective page. Some aren't done yet but I'm working on it, please be patient!!!!

This is my favorite aritst, Robi Draco Rosa. I've got a pretty good page about him where you'll find lots of info, photos, lyrics and more!!!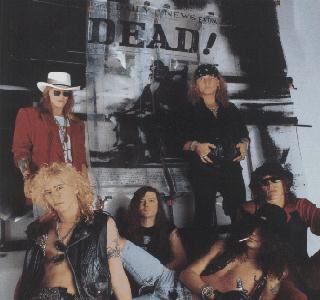 The best rock band ever: Guns N' Roses. They where and always will be my favorite band ever. this page was the first page I did back in '97 and it kinda sucks, but don't worry, a major update is on it's way!!!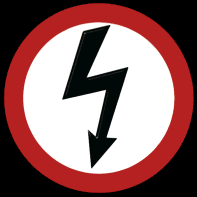 Marilyn Manson: Coming Soon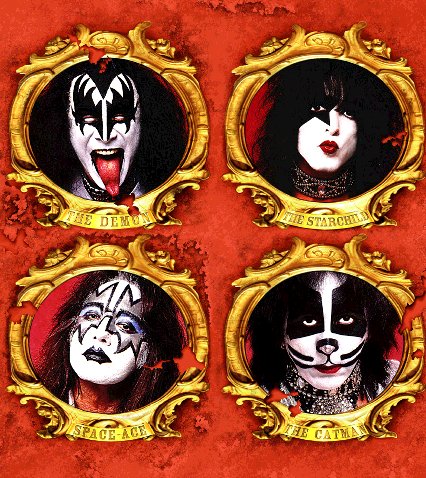 You wanted the best... You got it!!!
The hottest band in the world: KISS!!!
Coming Soon!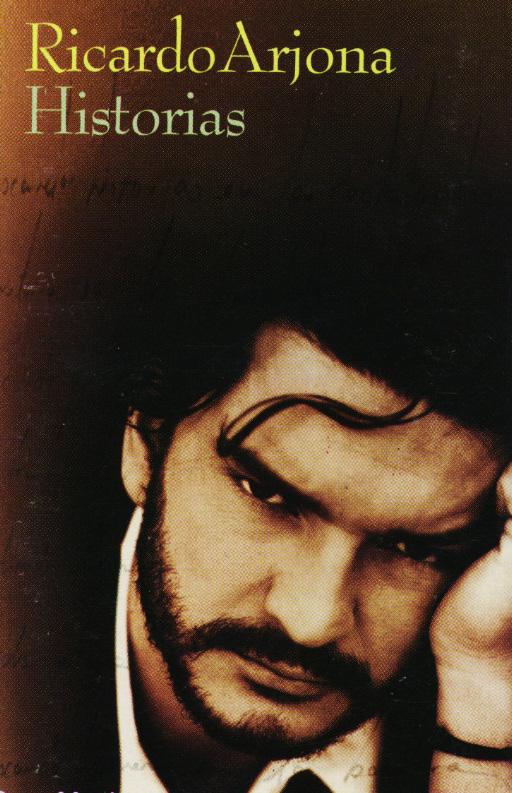 One of the best author-performers in Latin America: Ricardo Arjona. Coming Soon!
The best parodist and music comedian: "Weird Al" Yancovik. Coming Soon!!!
---